Join us in congratulating the 2019 Demo Day Finalists, as well as recognizing honorable mentions and GMG's stellar camp staff! Please keep an eye out for links to games and more information in the coming days.
Life of an Emo Kid, by Team Short StacK
Team: Izzy, Maple & Iliana
Counselor: Alexis Lopez
Camp Site: Austin, TX
An emo kid doesn't think he fits in well in the Light Kingdom, where he is born into the royal family. On a quest to find where they belong, Miku escapes through the sewage tunnels underneath the Light Kingdom Castle, through the village and then fights off fairies and unicorns in the dark forest.
On this journey, Miku discovers not only where they truly belong, but also how to live in a world where they might be different.
Inland, by team GG
Team: Jasmine, Jordan, Ayana, Ebony & Ashni
Counselor: Tayo Falase
Camp Site: Redmond, WA
Inland is a game about a boy names Lucas and his animal companion, Willow the Polar Bear. Their goal is to stop the Lumber Johns from destroying their environment.
Our game was inspired by the problems our world faces today and many of those problems include the changes in the environment, and we wanted to implement that into our game.
Sandwitch shop, by team pumpkin boyz
Team: Rosa, Kaiya & Elena
Counselor: Erin Alvarico
Camp Site: San Francisco, CA
Sage, a young struggling witch inherits her retired grandfather's sandwich shop. Grandpa Benny and his spouse have decided to finally retire and move to Hawaii, leaving his legacy as one of the greatest sandwich makers in town to Sage to fulfill.
One by one customers ask for their sandwiches in which Sage must teleport back and forth from the shop and her grandfather's farm to gather the freshest ingredients and build their desired order.
What they don't sea, by team atlantis*
*2019 Grand Prize Winner!
Team: Catie , Twyla, Riley & Claire
Counselor: Lydia Granholm
Camp Site: Durham, NC
As a marine researcher with the Rachel Carson Research Organization, RCRO, you have been sent to collect samples of a special kelp for an alternative energy project.
Our game was inspired by our fears of deep water and features multiple levels teeming with underwater marvels and curiosities wait to be discovered by the player.
Cavendish Resuce, by team banana
Team: Isabella, Megan & Isabel
Counselor: Sam Arpon
Camp Site: Redmond, WA
You are Amelia Navy, a lone human in a fruit world, and a spy-in-training for the Queen of Bananas. It is discovered that the kingdom's most precious and rarest bananas, the Cavendish, have been taken to the Apple Kingdom. Without the Queen's care the Cavendish will go extinct- so you must rescue them while stealthily passing the kingdom's guards among other enemies.
2019 GMG Demo Day Honorable Mentions
Every summer we're tasked with the impossible: picking just 5 titles from an incredible collection of games designed by the talented junior devs at GMG. This year we'd like to highlight another 5 who made it to top 10 and were very strong contenders that kept us second-guessing the list of finalists. We can't wait to see what you make next summer!
Splintered Memories by Dream Team - Seattle, WA
Team Members: Qamar, Helena, True, and Katherine
Counselor: Haily Flores / Sanjay Unni
Safehaven by The Pastel Goats - Redmond, WA [Nintendo]
Team Members: Keira M., Kiera N., Sophia
Counselor: Sam Long
SHIFT by MULTIPLAYR - Durham, NC
Team Members: Zeely, Kayleigh, Zoe, Jayden, Riley
Counselor: Mike Zhang
File Not Found by Noodle Poodle - San Francisco, CA
Team Members: Amicie, Charlotte, Charla
Counselor: Vera Limani
Optic Rock by Team Chow Mein - Austin, TX
Team Members: Lainey, Ryder, Isabella, Julia
Counselor: James Nix
2019 GMG Summer Camp Star Staff
We'd also like to recognize our incredible staff running the camps, all of whom worked tirelessly to make the camp a magical place for your girls. The following 9 individuals, however, went above and beyond their responsibilities and showed immense love and dedication to the program and the girls.
Star Counselor, Durham NC
Star Counselor, Redmond WA
Star Counselor, San Mateo CA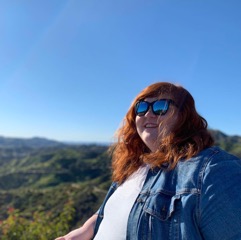 Star Coordinator, Boston MA
Star Counselor, San Francisco CA
Star Counselor, Austin TX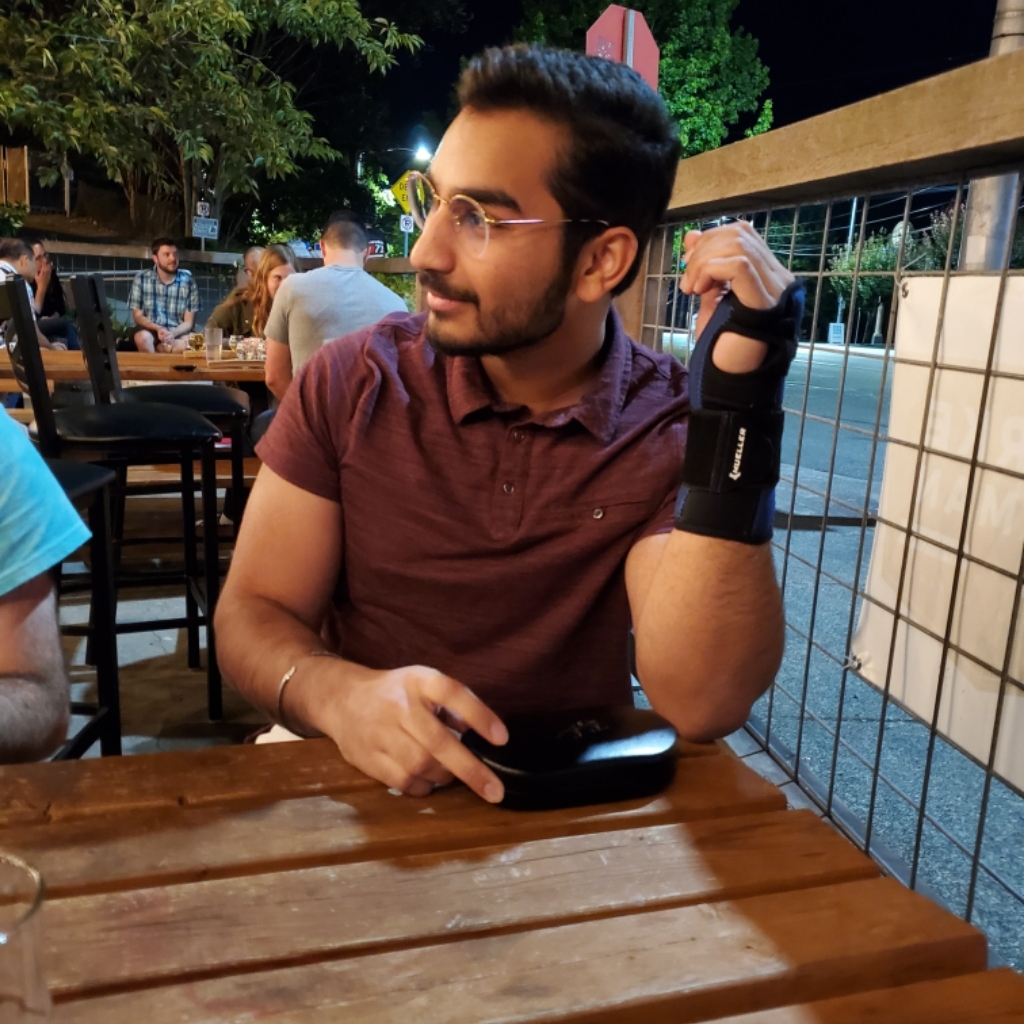 Star Senior Counselor, GMG
Star Coordinator, Mountain View CA
Star Coordinator, San Francisco CA